Since 1979, our company produces high-efficiency infrared gas burners for industrial use. Our company is the first professional manufacturer specializing in infrared gas burners in Taiwan. Our infrared gas burner is popular in Japan and our customers are all over the world.
Our company has been in business for more than 40 years, always insisting on MIT Taiwan manufacturing, and wholeheartedly providing customers with the highest quality products. Related gas meters, igniters and other accessories are also available for sale. You are welcome to contact us and let our company have the honor to serve you.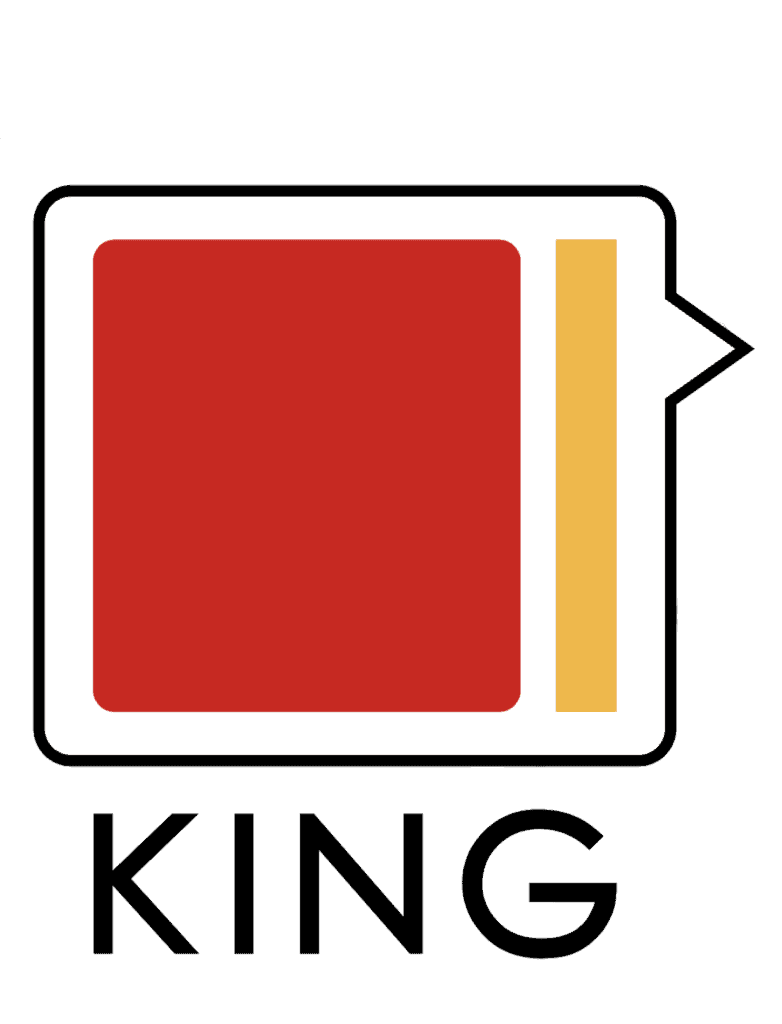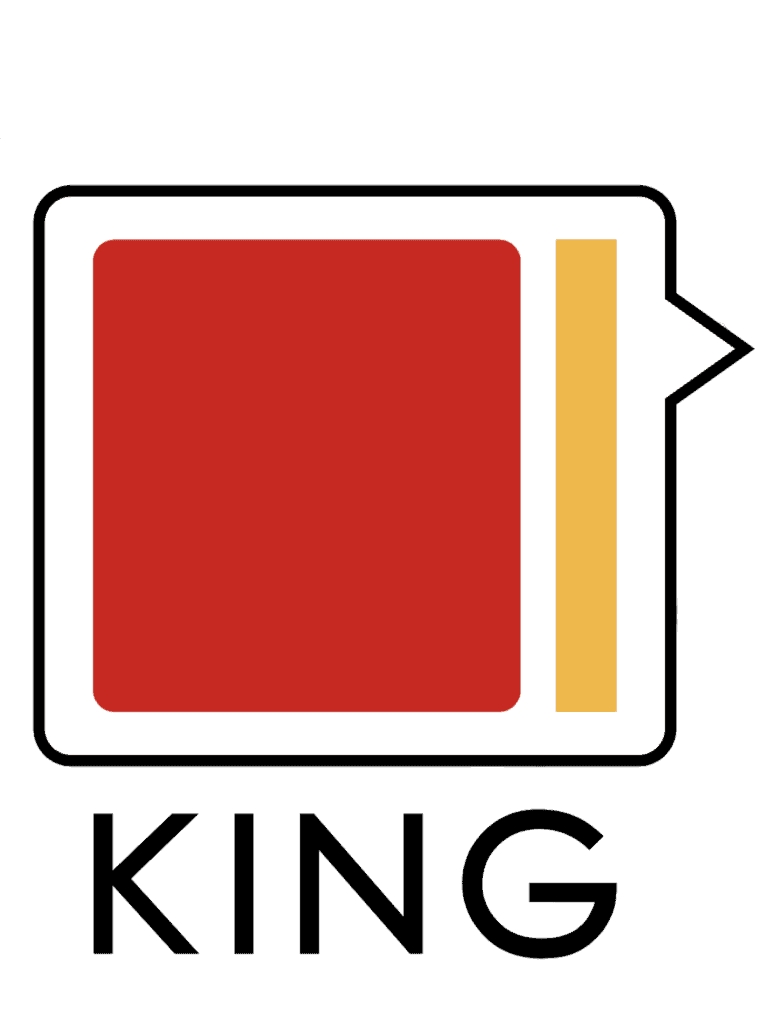 Compared with traditional gas stoves, infrared gas burners transfer heat by radiation and are not afraid of wind. It can convert about 70% of gas energy into infrared radiation, and the radiation is directly injected into the object, effectively heating the object, while the traditional gas stove can only release The energy of gas 30%.
In addition, the burner uses the principle of cold and heat convection to use more than 20% of oxygen in the air to support combustion, and more than 20% of heat energy than traditional gas stoves.
Our products are deeply trusted by customers. In addition to long-term cultivating in Taiwan, our sales scope also covers all over the world, including:
Japan, South Korea, China, Thailand, Malaysia, Singapore, Indonesia, United Kingdom, South Africa